Proudly Serving the People of Southeast Arkansas
and Mississippi Delta Region Since 1910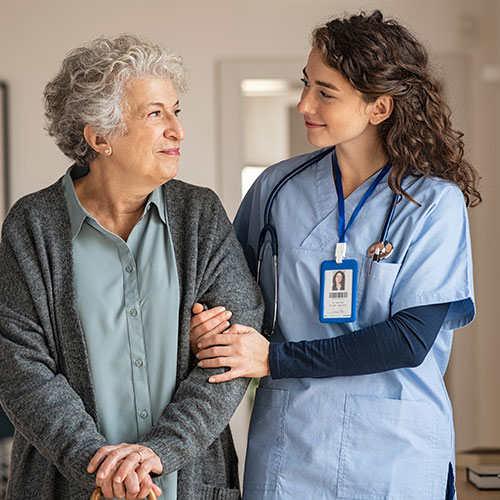 Our Healthcare Professionals
Lake Village Clinic operation is maximized to the fullest to provide the care and attention found in much larger cities. Our staff and degree of medical training excels to handle your needs. Your life is in good hands, at Lake Village Clinic, adjoined to Chicot Memorial Medical Center.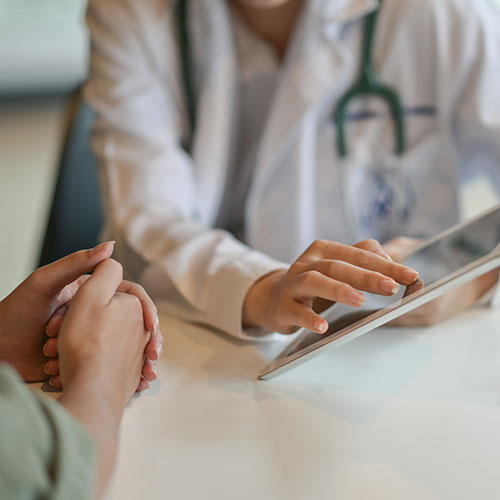 Patient Portal
Convenient, safe and secure patient connectivity website allows you to communicate with your provider office anytime, day or night. Our goal is to be your first choice in patient healthcare, by providing convenience and accessibility to our practice.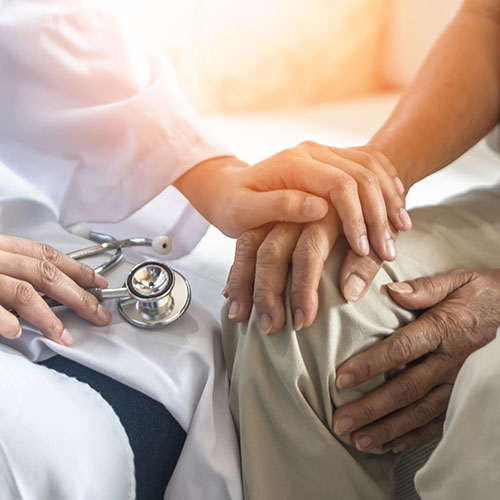 Services
We have made a commitment to offering customer service that is every bit as good as the care we deliver. From our friendly, knowledgeable staff to innovative services, we want to make your health care experience easier and more convenient than ever. We look forward to serving you. We accept walk-in patients daily.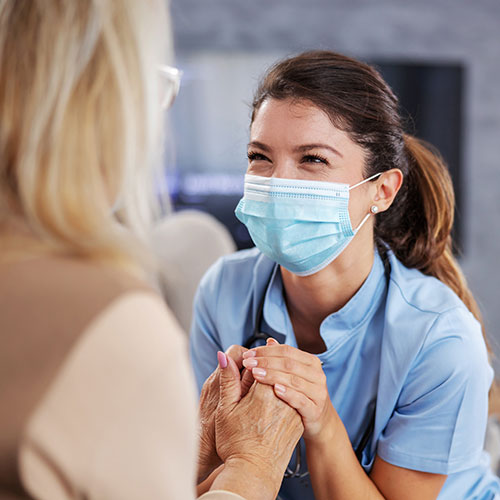 About Us
Lake Village Clinic is the center point of medical expertise for the Ark-La-Miss area. Lake Village Clinic provides acute and routine medical services for visitors and residents of the surrounding area.